Paradise Past
Everyone has their own definition of what paradise is and for those of us who reside in Paradise on the shores of beautiful Mason Lake in evergreen western Washington – this is it. Here is a look back at how it started in the 60's.
The area is legally known as Paradise Service Associates (PSA) and is publicly known as Paradise Shore Estates. It is believed to have been advertised as Paradise Shore Estates as a marketing campaign and the name stuck.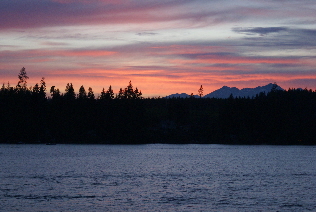 Paradise Present
When we first started, all the properties were designed for recreation and a get away from the metro hassle. Now, almost 50 years later, we still enjoy rural living, though many of us are now full-time residents with different needs than those purchasing the originally platted. The marina which once consisted of three small finger piers and a partial dock has grown. Today there is a completely dock-enclosed swimming area, a fishing pier with a ski/load-unload dock extension, and even moorage in a marina for approximately 100 watercraft.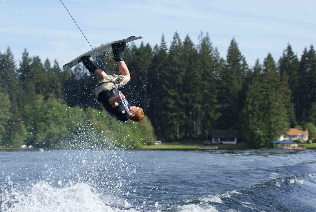 Park and Marina
We have a play area for the children, a sports court, private parking at the park, and an upper grassed area for other sports and recreation. Our goal is for a family-friendly common area at the park, and a spirit of cooperation within our greater community.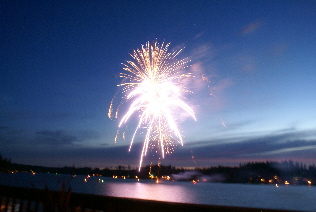 Fun Activities
If you decide to live here, or just visit a friend, there are many things to do, especially during the summer: water skiing, wakeboarding, jet skiing, boating, fishing, tubing – all on one of the most pristine lakes in the state. Annually we celebrate on July 3rd with a grand fireworks display that takes place on the lake in front of our dock. Welcome to paradise.